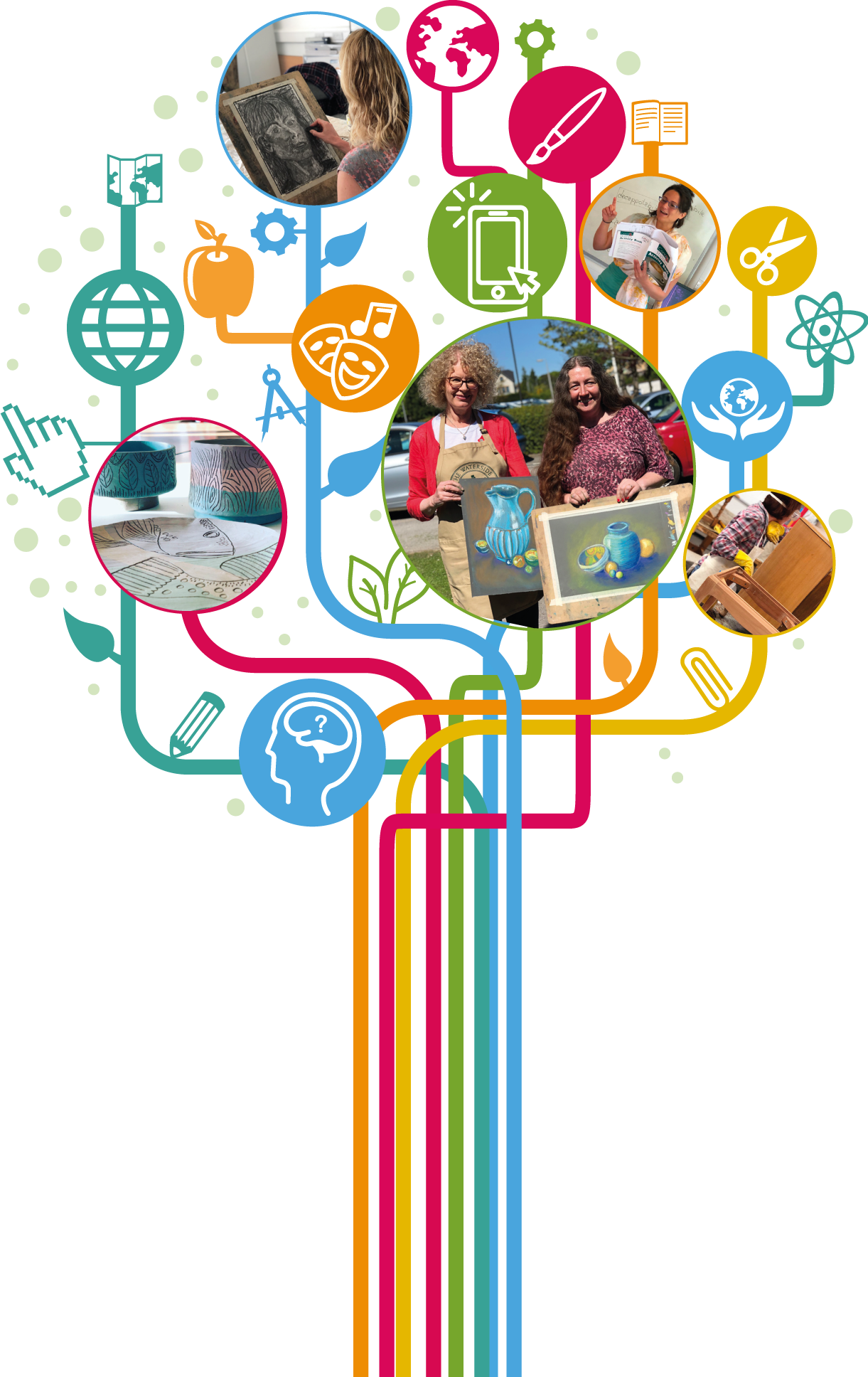 Welcome to Rossett Adult Learning
This is our new website and will be available for booking online later in the year.  For availability and to enrol on our courses please call the office.
A full list of our courses are available here
FEATURED COURSES
"What an excellent course. It was well thought out and planned and a range of reading materials were provided. I would be very interested in any further courses on this topic"
"This has been a very interesting learning experience. I have enjoyed learning each weeks topic"
"Fascinating course - enthusiastically presented - excellent teaching skills and great class handouts"
"Interesting Course - useful course materials and easy to follow for a complete novice like me!"
"The course is very enjoyable and I have learnt a considerable amount in less than year! Looking forward to continuing in September!"